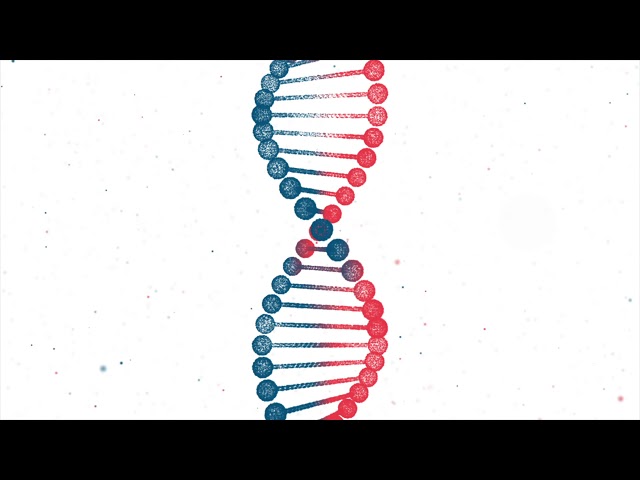 GAIN
INTO YOUR DNA
IMPORTANT
Insight
Order
Order Gene-Thing. Your saliva collection
kit will be sent to your address and
typically delivers within 3 to 5 days.
Express shipping is available.

Spit
Follow kit instructions to spit in the tube
provided — all from home. Register your
saliva collection tube using the barcode
so we know it belongs to you, and mail it
back to our lab.
Discover
In approximately 3-5 weeks, we will send
you an email to let you know your reports
are ready in your online account. Log in
and start discovering what your DNA says
about you.
Who We Are
Gene-Thing ™️ is the first ever genetic test for personalized nutrition, and it's offered exclusively through Gene-Thing Consultants.
FOOD INTOLERANCES
& SENSITIVITIES